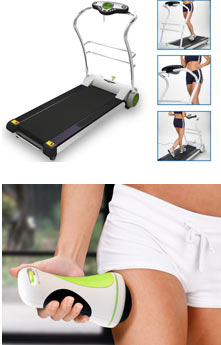 Maxconcept with a great experience to work with OEM & ODM project, we provide customers with a One-Stop Solution - from design & prototype, mold development to injection - with our team of experienced engineers, who are focused on speedy development and punctual delivery. And we respect very much on the confidential of each project definitely.

We set up a high-efficiency explore organization, R&D dept., which can assist with 3D and other frame software with perfect hardware equipments. This team can make the developing process more efficiency with many incorporate methods, such as product confirmation, product structure, mould testing and production method. All this efforts are designed to better meet the changing market needs. 5 new products have been given birth each month by this team, which can offer latest marketing information and technology to clients.

If you have any queries, please do not hesitate to contact us. You can write email or telephone for any help or information you need. We will be very pleased to provide you perfect service and competitive products.

Maxconcept owns a large-scale land in china, located in Guangdong province and Shanghai. In order to accelerate company building and take advantage of our land, we are seeking the opportunity to establish a long term business relationship with the overseas investor.

We are seeking the investor who wants to co-operate, build a joint venture or make land leasing. If you are interested in this land, you are always welcome to contact us anytime.